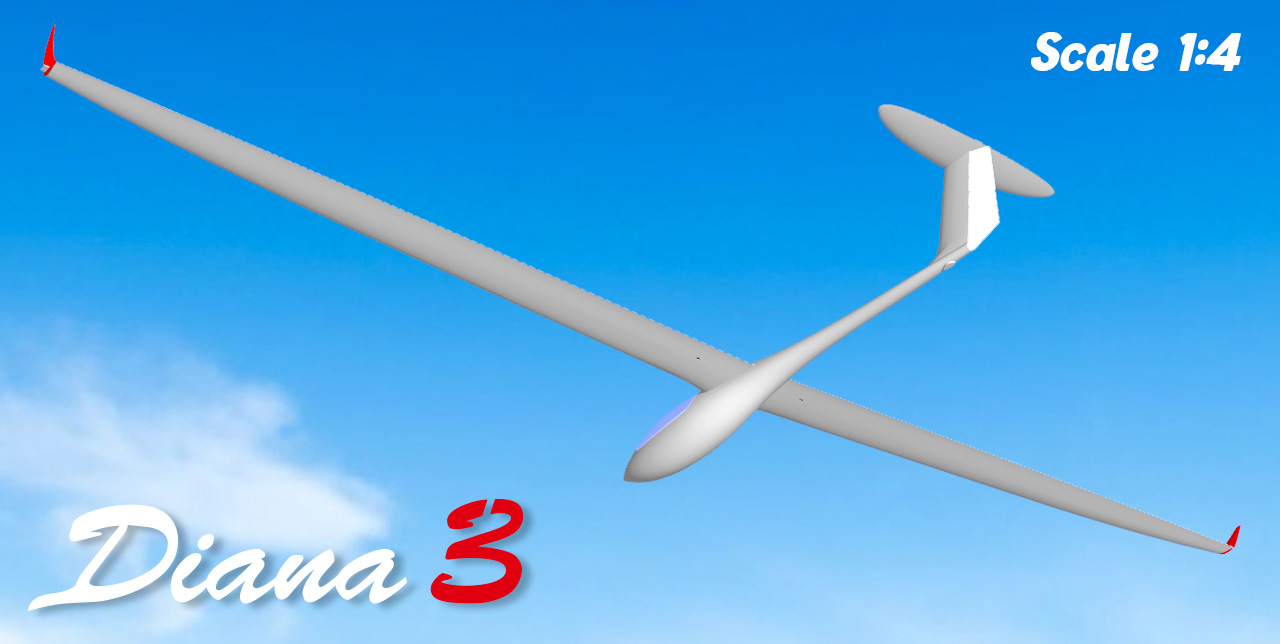 We are proud to present our new rc glider, the DIANA 3
perfect scale 1:4 - full composite
Wingspan: 4.50 Mt - Weight from 4.9 Kg - Airfoil: Hn Family
Motor Glider or Slope like the original one, as you like!


Glider_it has started with the Jeemo a new path to further increase its quality of workmanship, and the simplicity of assembly.
Diana 3
 follows this new path, presenting itself immediately as an extraordinary protagonist of 2022.
Our 
Diana 3
 is now under "Final P
roduction optimization
" phase and will be ready for shipment in February 2022.
Soon we will have the official images and videos of the maiden Flight.
The
 Diana 3
 is a full composite kit, the wings will require only to glue the control horn and mount the servos without any other work.
We will offer as an option:
- Fuselage ready-to-install for the retractable landing gear.
- Canopy already glued to the frame, painted and ready to be installed
The 
Diana 3
 is available in 2 different versions, both made in our 
Extralight technology
:
-
FS Wings
 made in fiberglass with carbon spar and single heavy carbon layer
-
FS Performance Wings 
made in
fiberglass with carbon spar and single light HM carbon layer, suitable for lighter conditions.
Price is 
2000,00 € 
VAT included
for both versions.
As for all our models we will also be able to supply specific transport bags, the possibility to choose your own paint scheme, the de-luxe fuselage and the visible carbon option.
From now you can preorder your model with a deposit of 250,00€
You will be included in a reservations list that will be processed according to the order of arrival.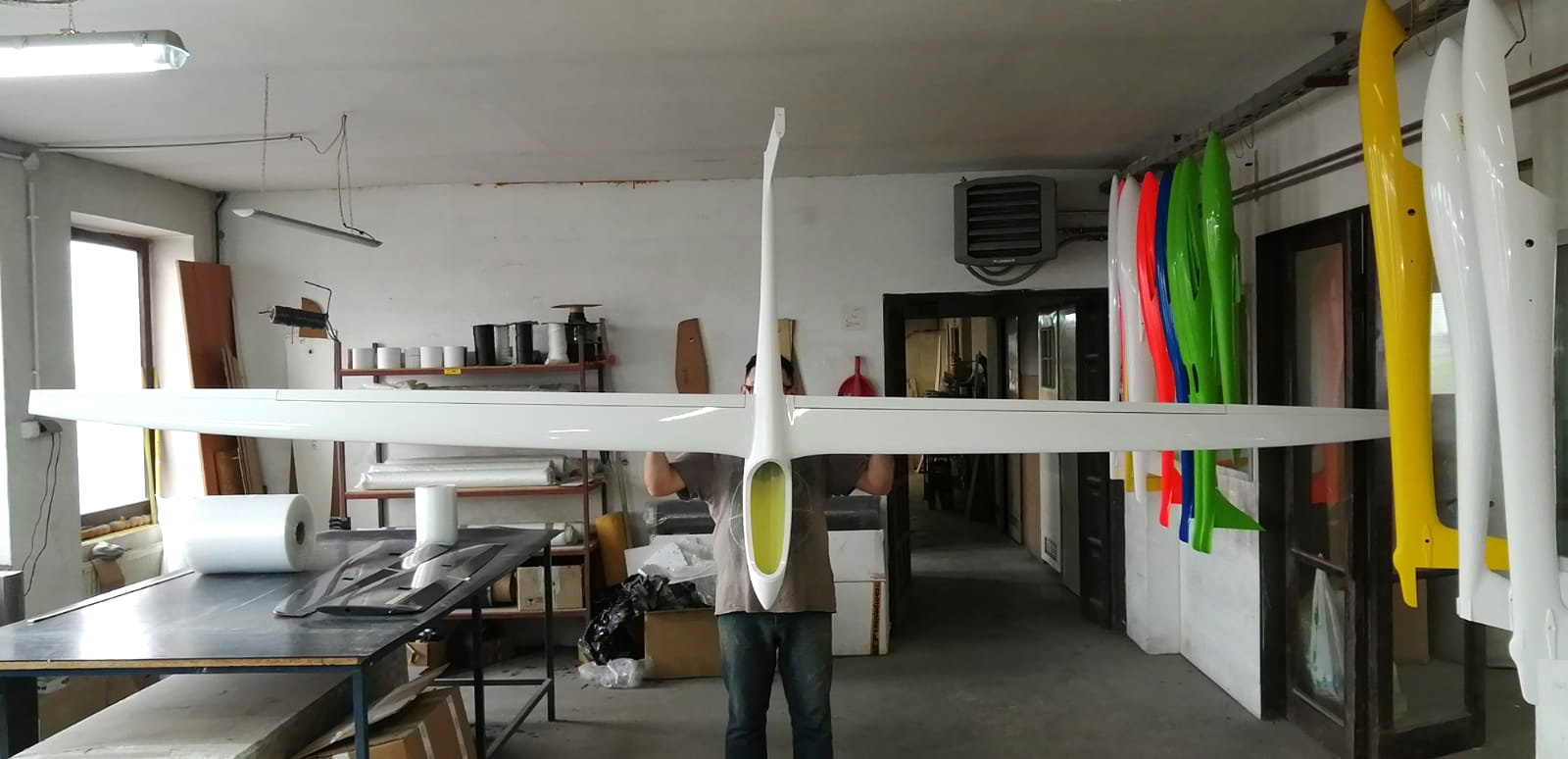 You can pre-order your Diana 3 Here